Chuck's Challenge 3D

Chuck's Challenge 3D is the third version in the series and available on Steam for PC, Mac & Linux, Google Play for Android, Apple Mac Store for Mac and Apple App Store for iPhone and iPad. Chuck's Challenge 3D was also a NVIDIA Shield launch title.

Visit the Chuck's Challenge 3D website for more.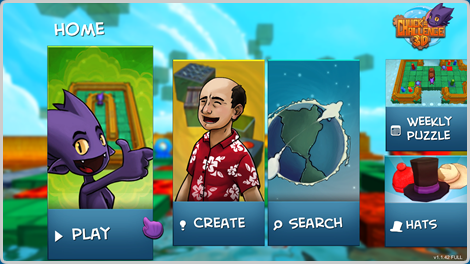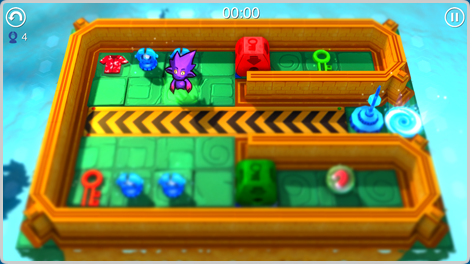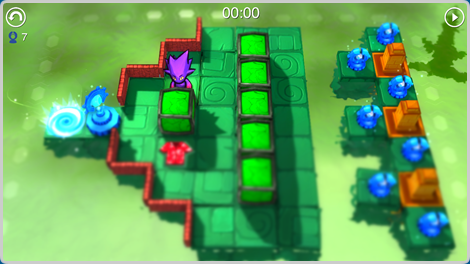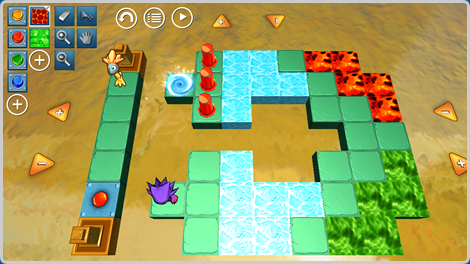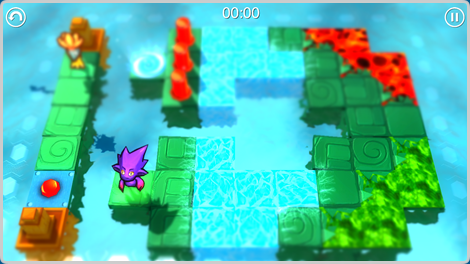 Take Chuck's Challenge 3D anywhere with SHIELD Portable, an Android gaming portable designed for gamers who yearn to play when, where and how they want. With the advanced processing power of NVIDIA® Tegra® 4, a full-size game controller, breakthrough Wi-Fi technology, and stunning HD video and audio.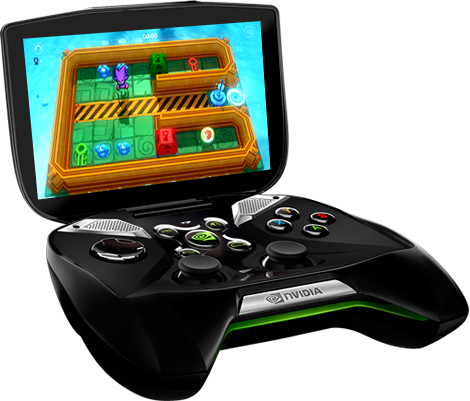 NVIDIA, the NVIDIA logo, SHIELD Portable and NVIDIA® Tegra® 4 are trademarks and/or registered trademarks of NVIDIA Corporation in the U.S. and/or other countries. Other company and product names may be trademarks of the respective companies with which they are associated.