about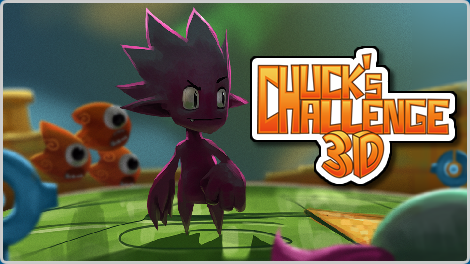 At Niffler we believe that games should not simply be a passive experience, so we publish
games that are fun to play & make
Our aim is to develop games that are not only great to play, but also allow the player to create their own content using tools that are as simple to use as playing the games themselves.

Chuck's Challenge 3D is on PC, Mac & Linux via Steam
Our cloud based platform runs our 5 games:
Chuck's Challenge 3D
That has 3m online players & over 380 MAU.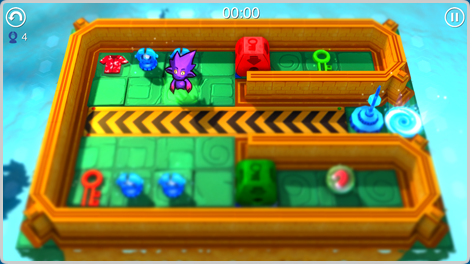 Chuck's Challenge 3D is available now on Desura for PC, Mac & Linux, greenlit on Steam Greenlight and on Android Google Play for loads of Android devices including NVIDIA SHIELD.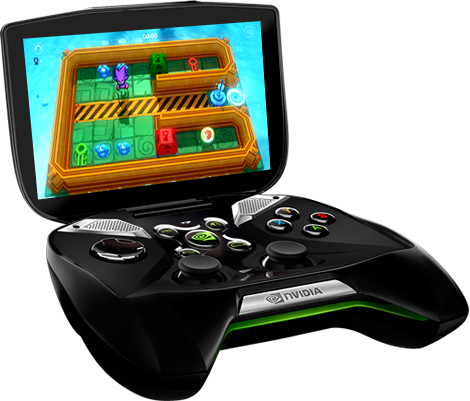 Ben 10 Game Generator Series & Chuck's Challenge have been both launched on the iPhone, iPod Touch & iPad, and are available now on iTunes.


Both games not only include over 50 levels to tease the brain and challenge the fingers, but also feature an intuitive level editor so that players can create and share levels.